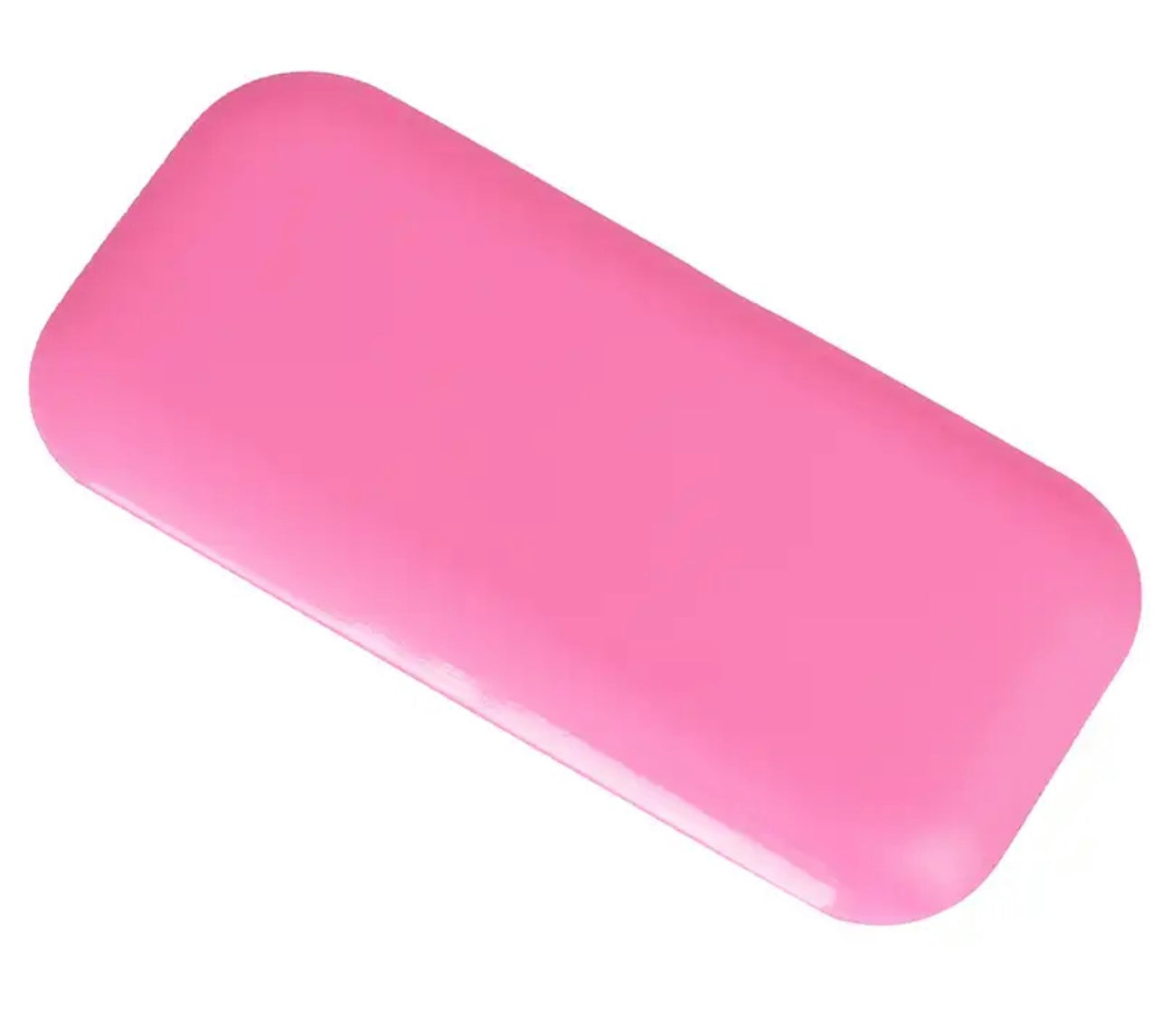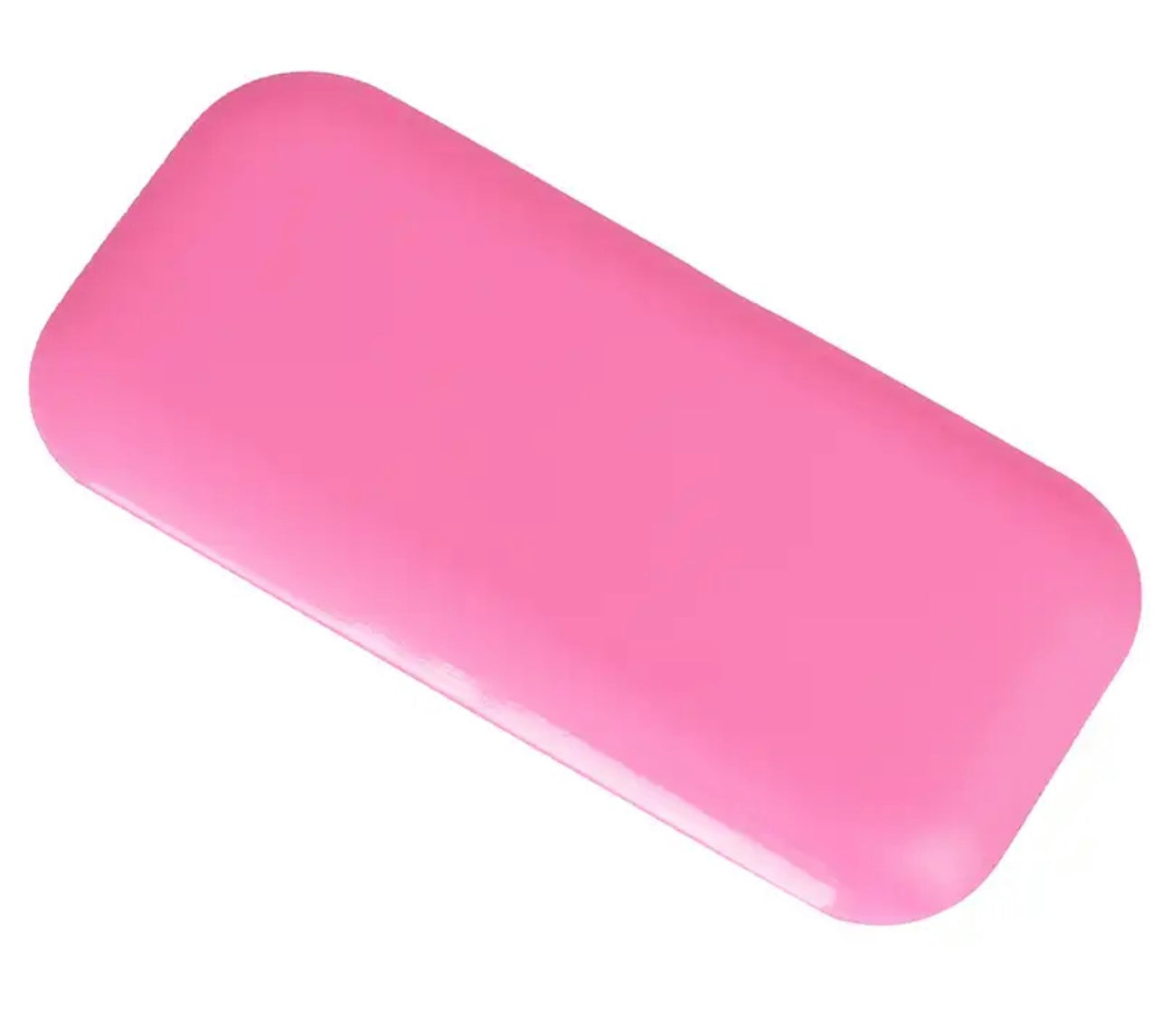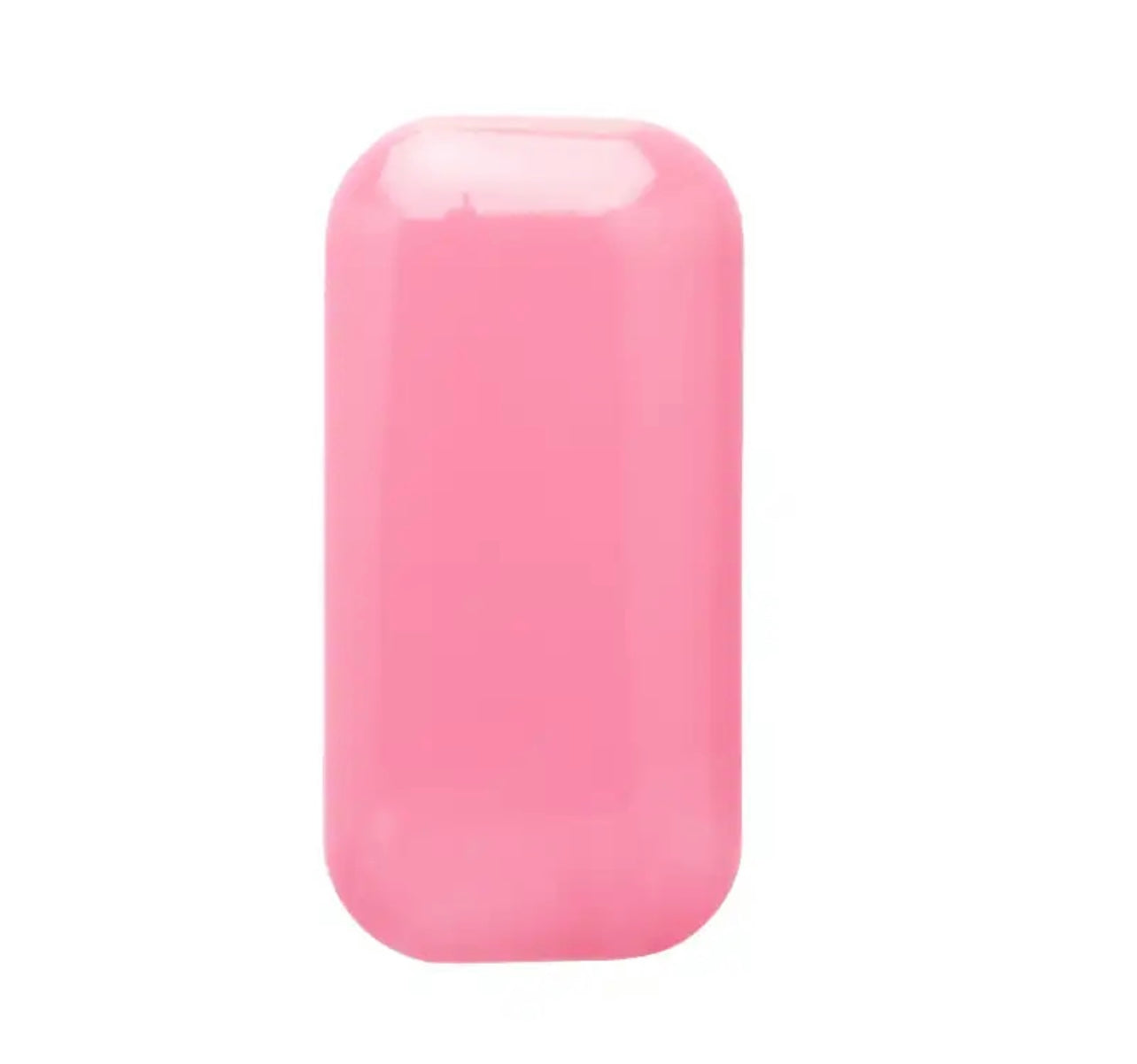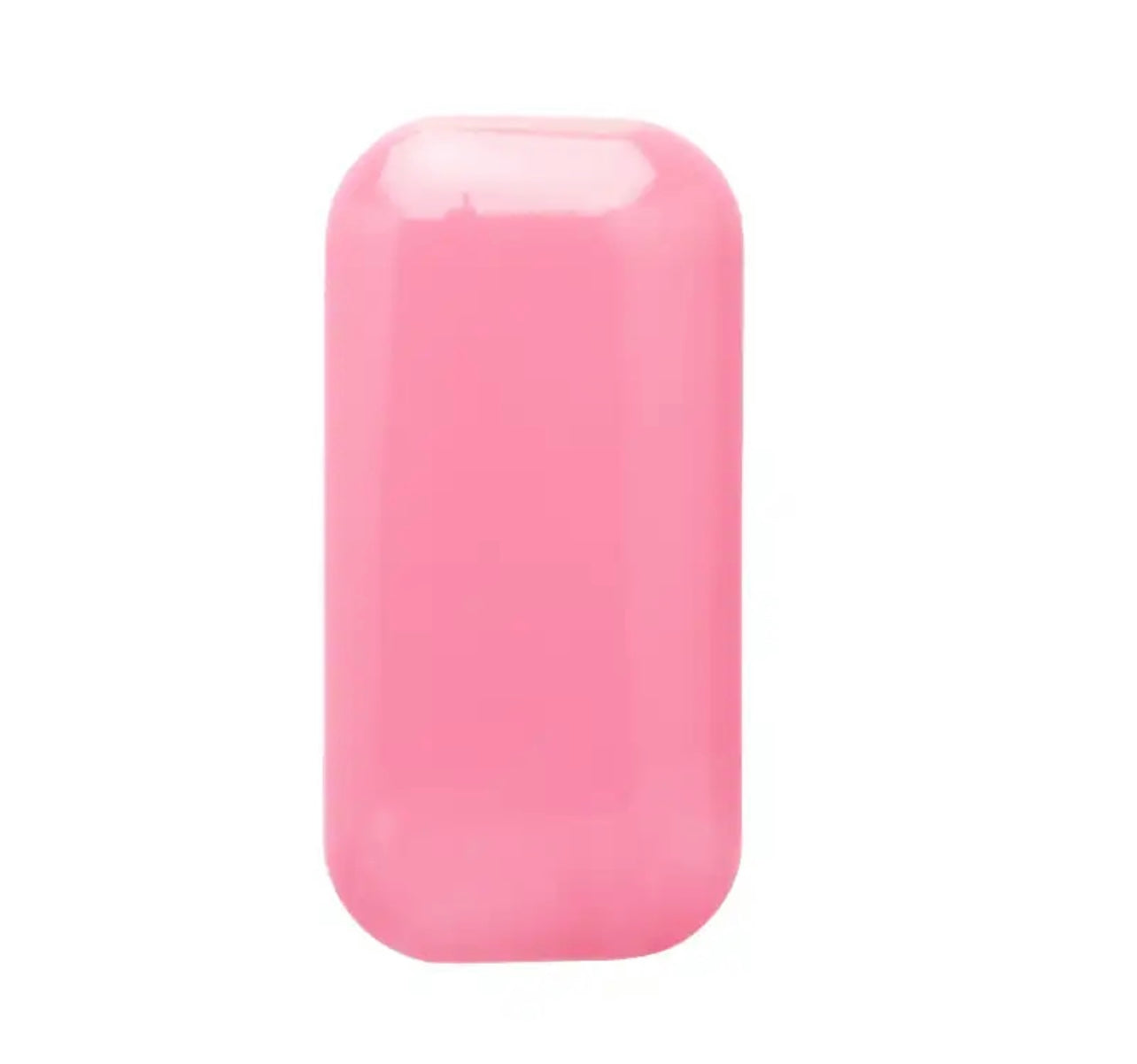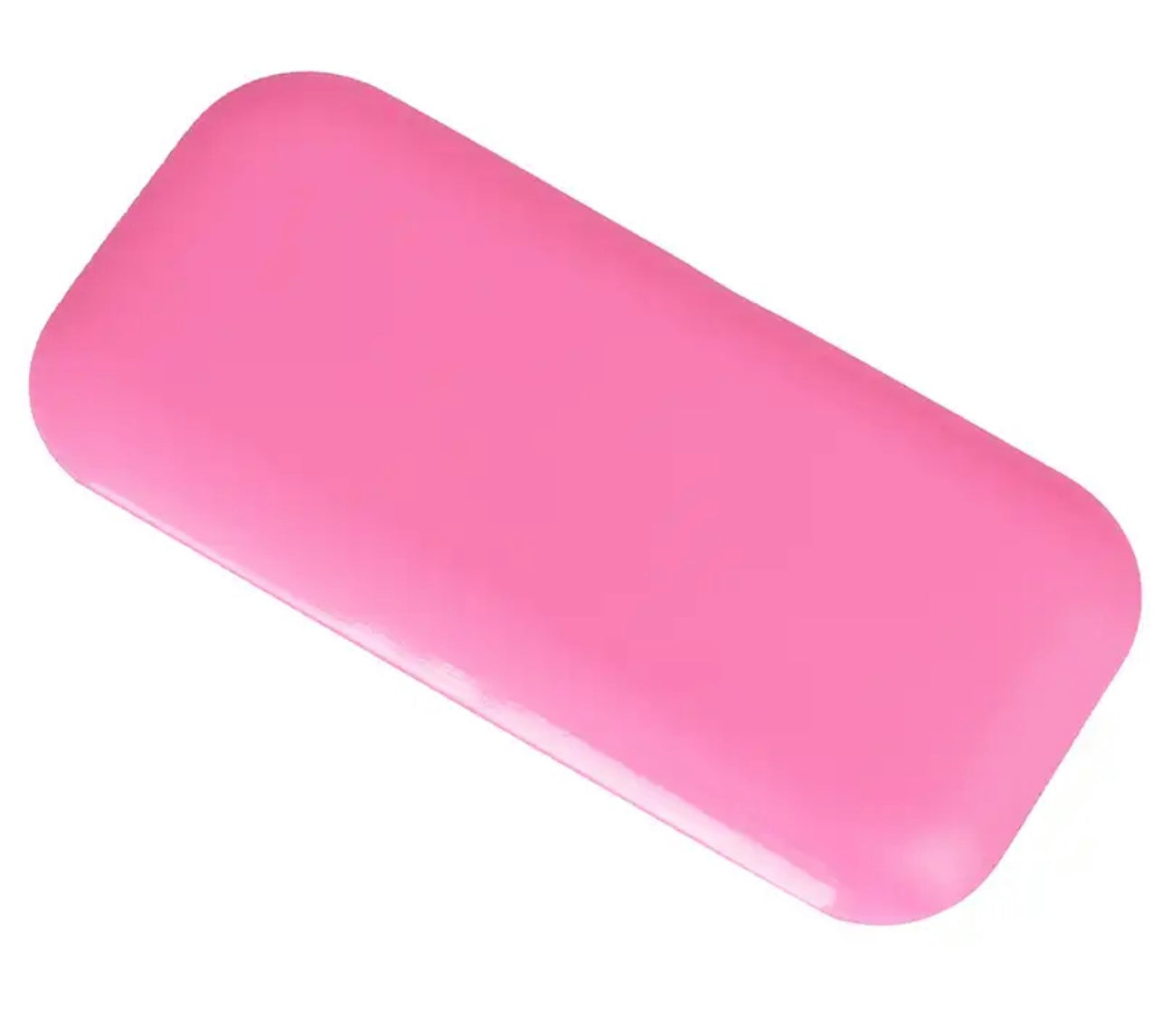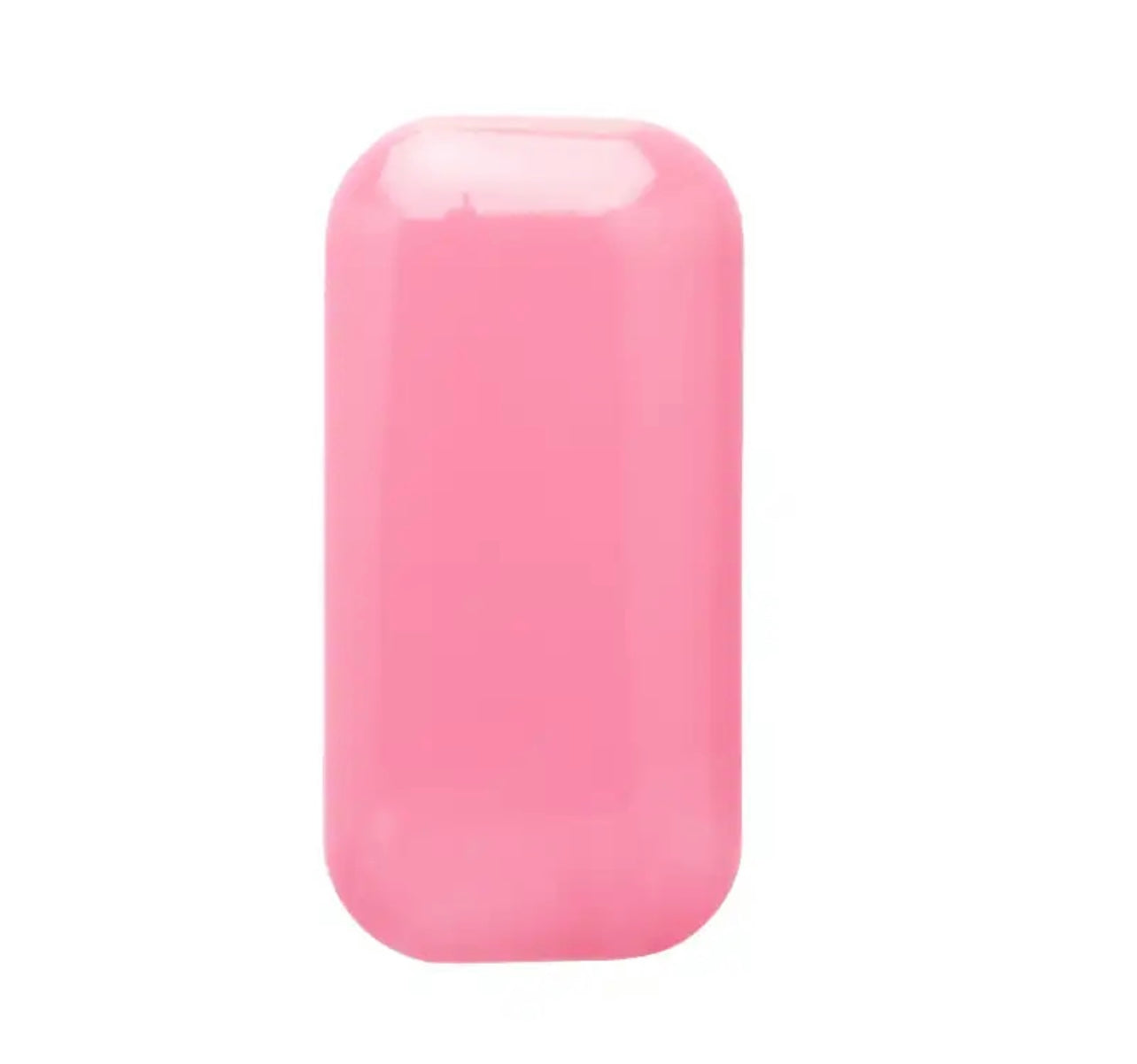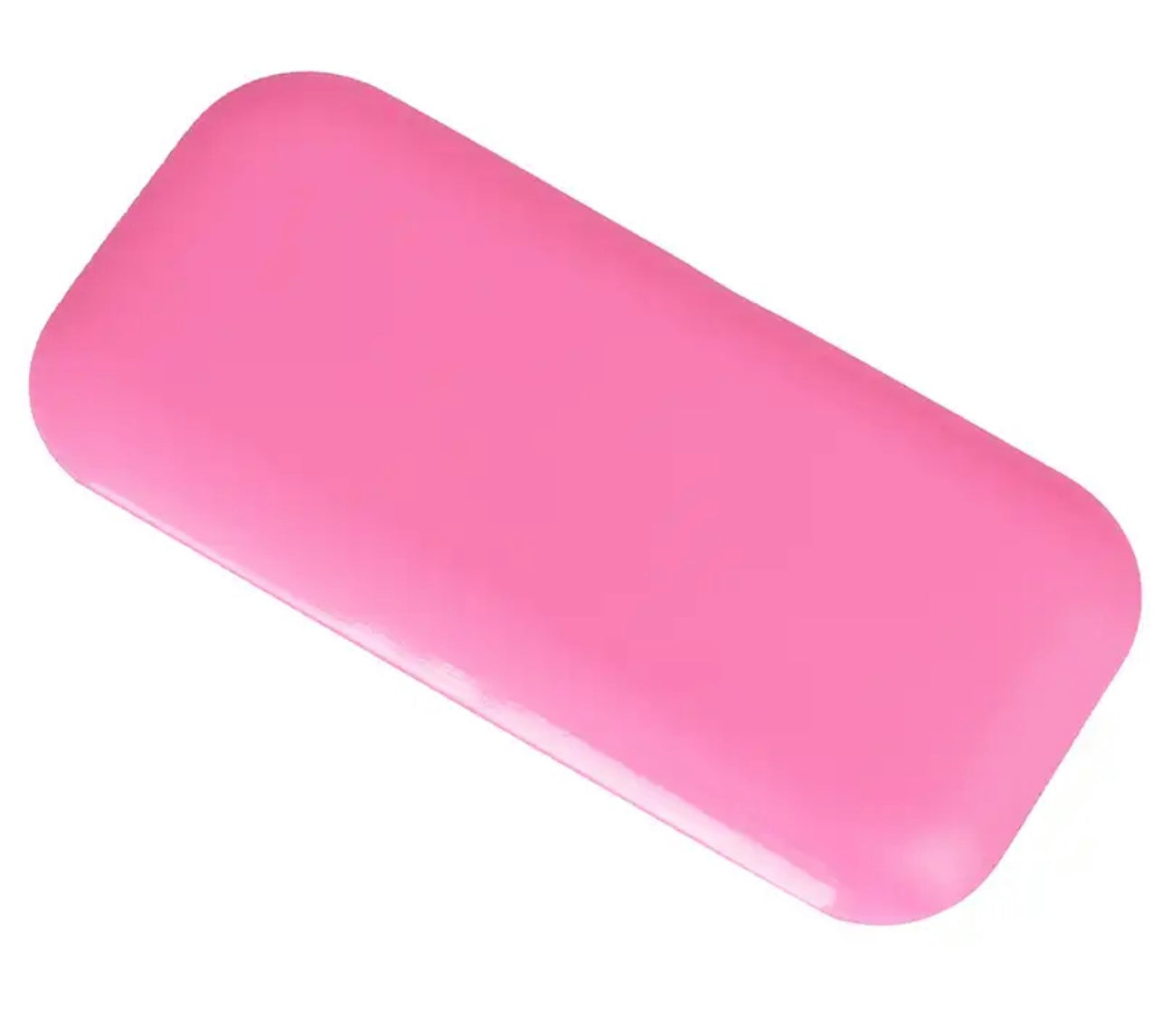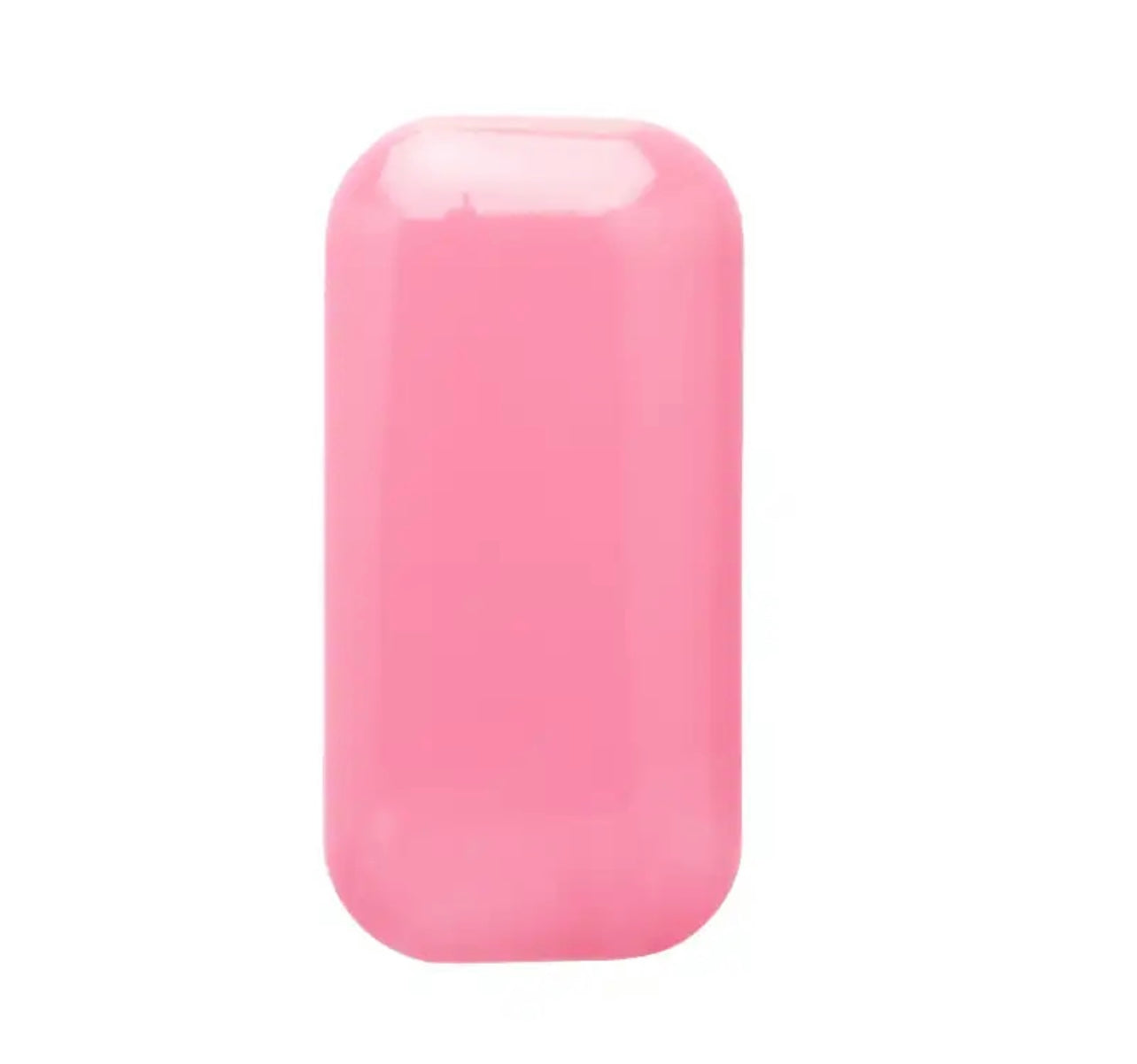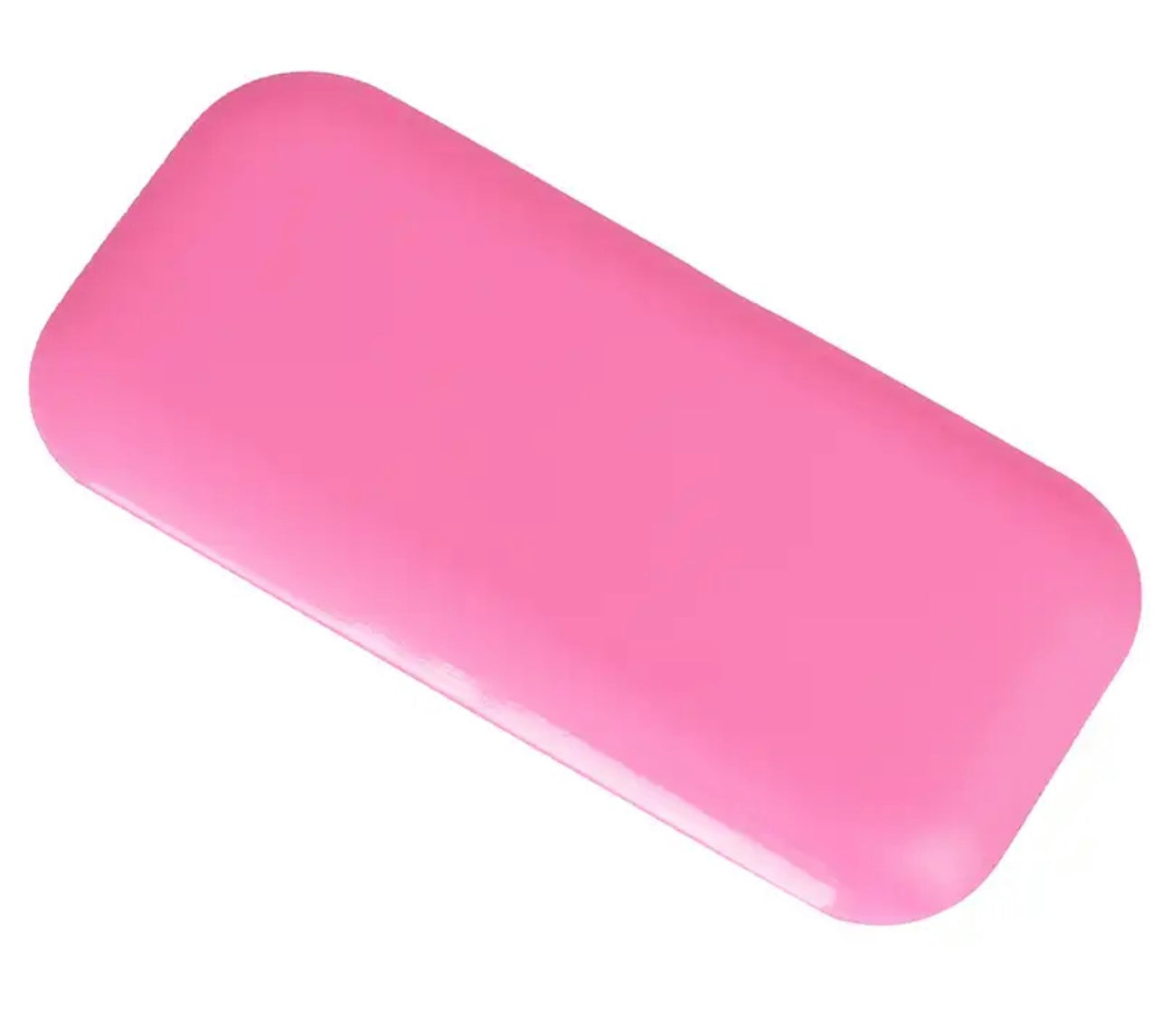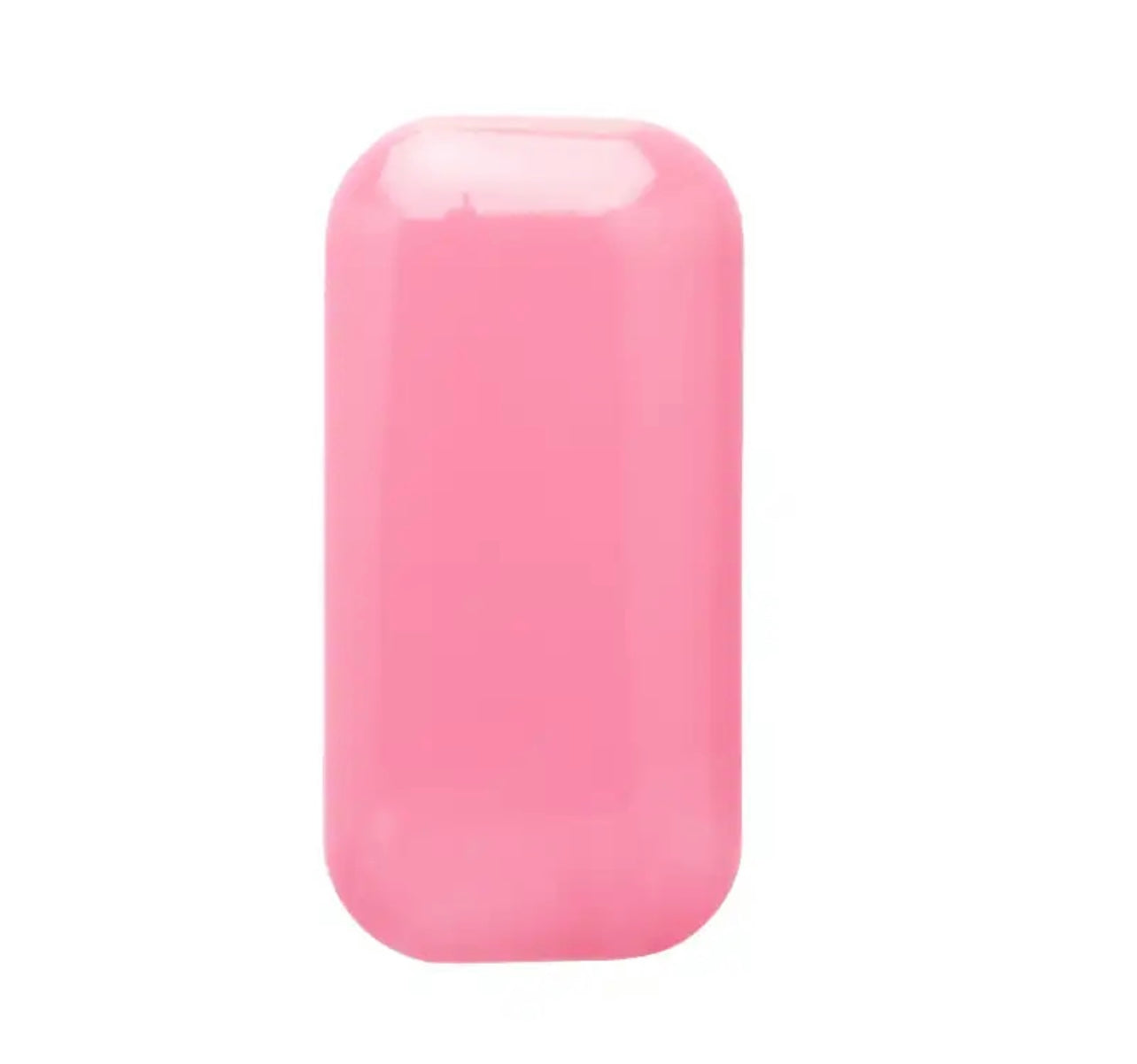 Lash Extension Reusable Silicone Pad
these silicone pads are a must-have item if you are using our Loose Promade Fans! 
The pads have a slightly sticky surface, and will hold your lash fans perfectly,
Extremely easy to clean! , using either a piece of tape for a quick surface clean, or for a deep clean, use water and a drying fan to keep your pad good as new!