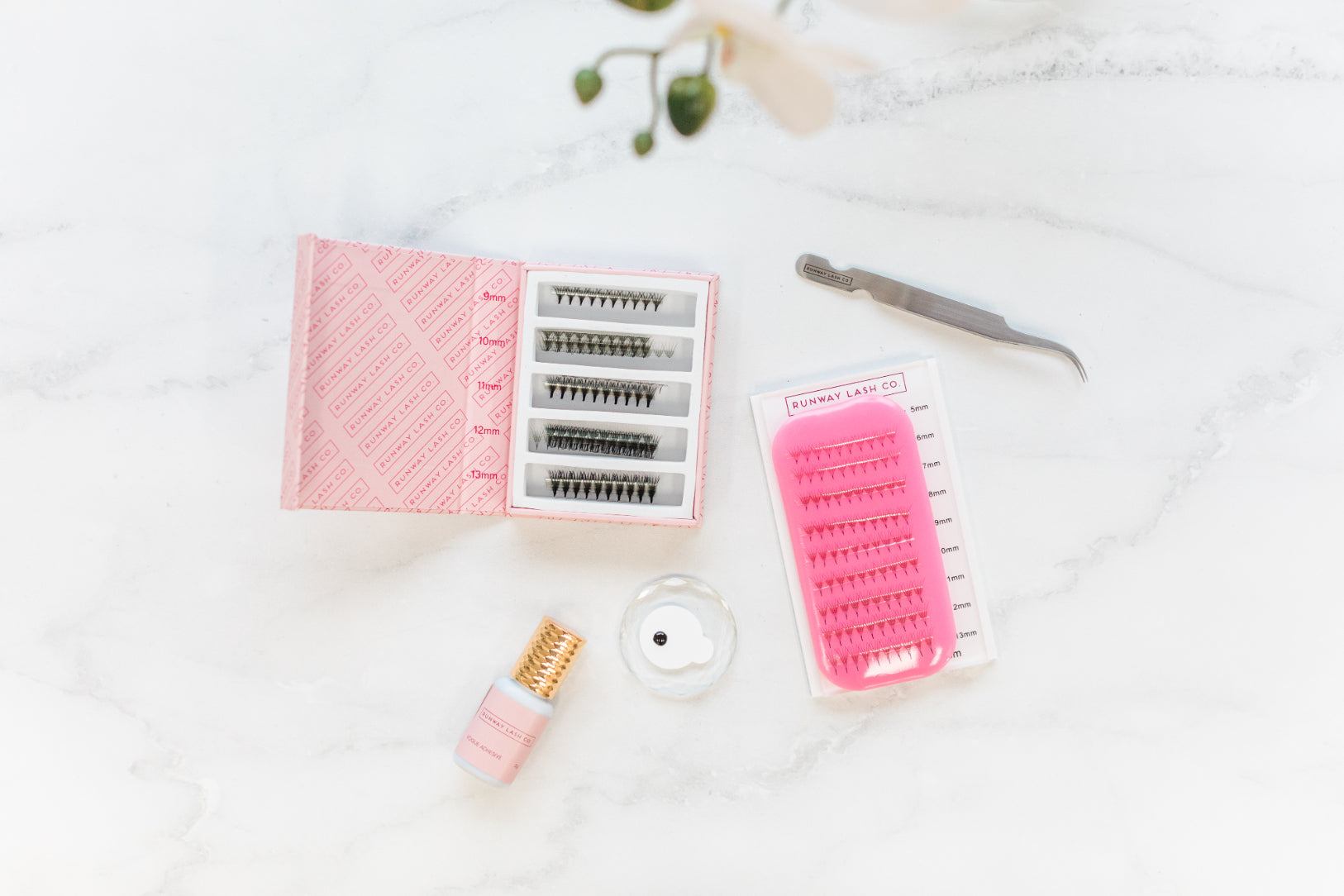 Luxury lash supplies and education
Our supplies are high end and consistent in quality. Whether you're a handmade artist or a pre-made artist, we have all the supplies you need.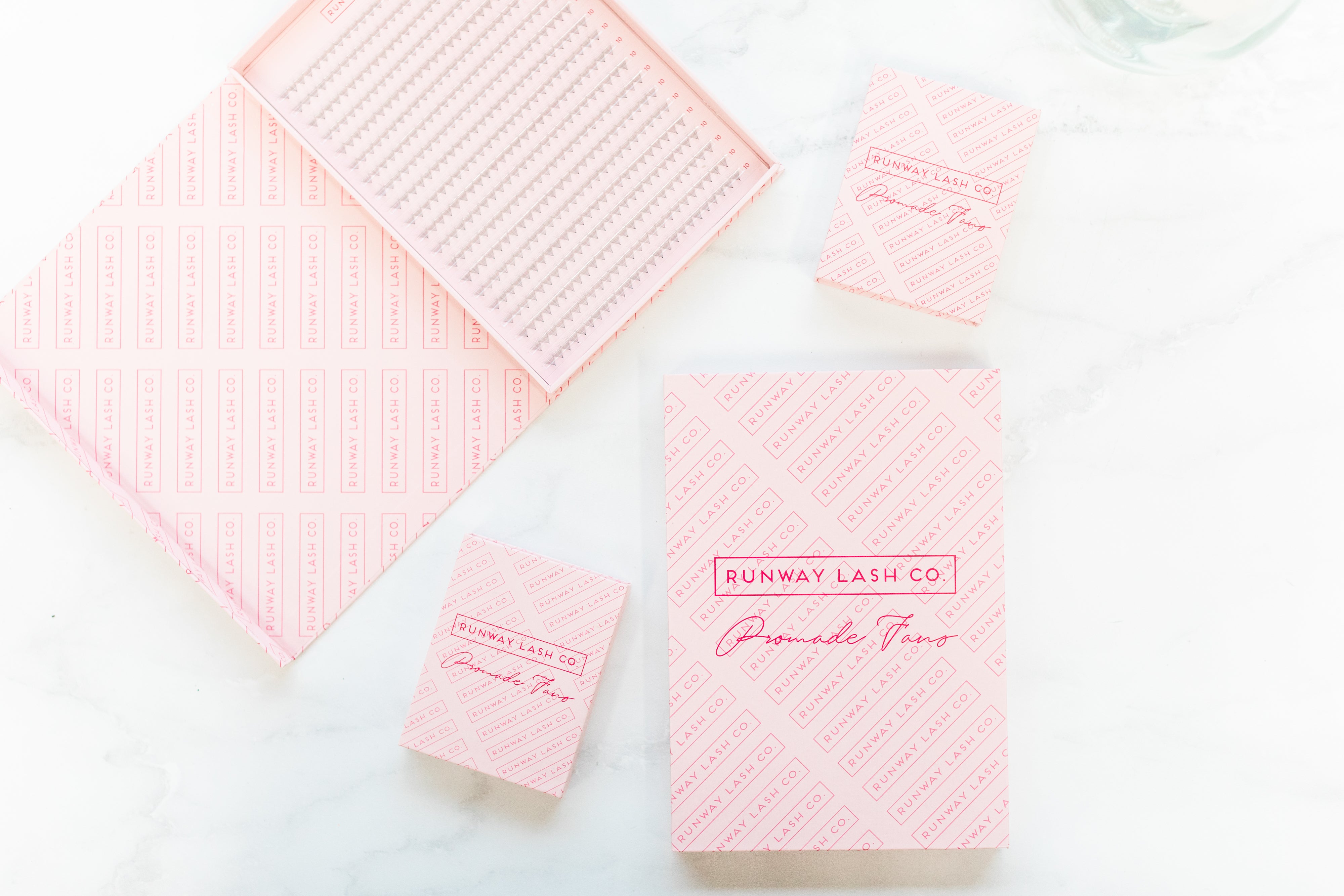 promade range
THE PERFECT POINTY BASES
The perfect promade does not exis...XL Trays, Premium loose fans. 5D & 10D.

Long skinny bases, Easy to apply,
Matte dark black, light, soft and fluffy with premium Korean PBT material.
If you're a premade artist it is time to elevate your artistry and start using the new and improved PROMADE lashes. These high quality promades have the most amazing pointy bases that will attach seamlessly with your clients natural lashes.
Experience increased retention and client satisfaction when you make the switch to our range.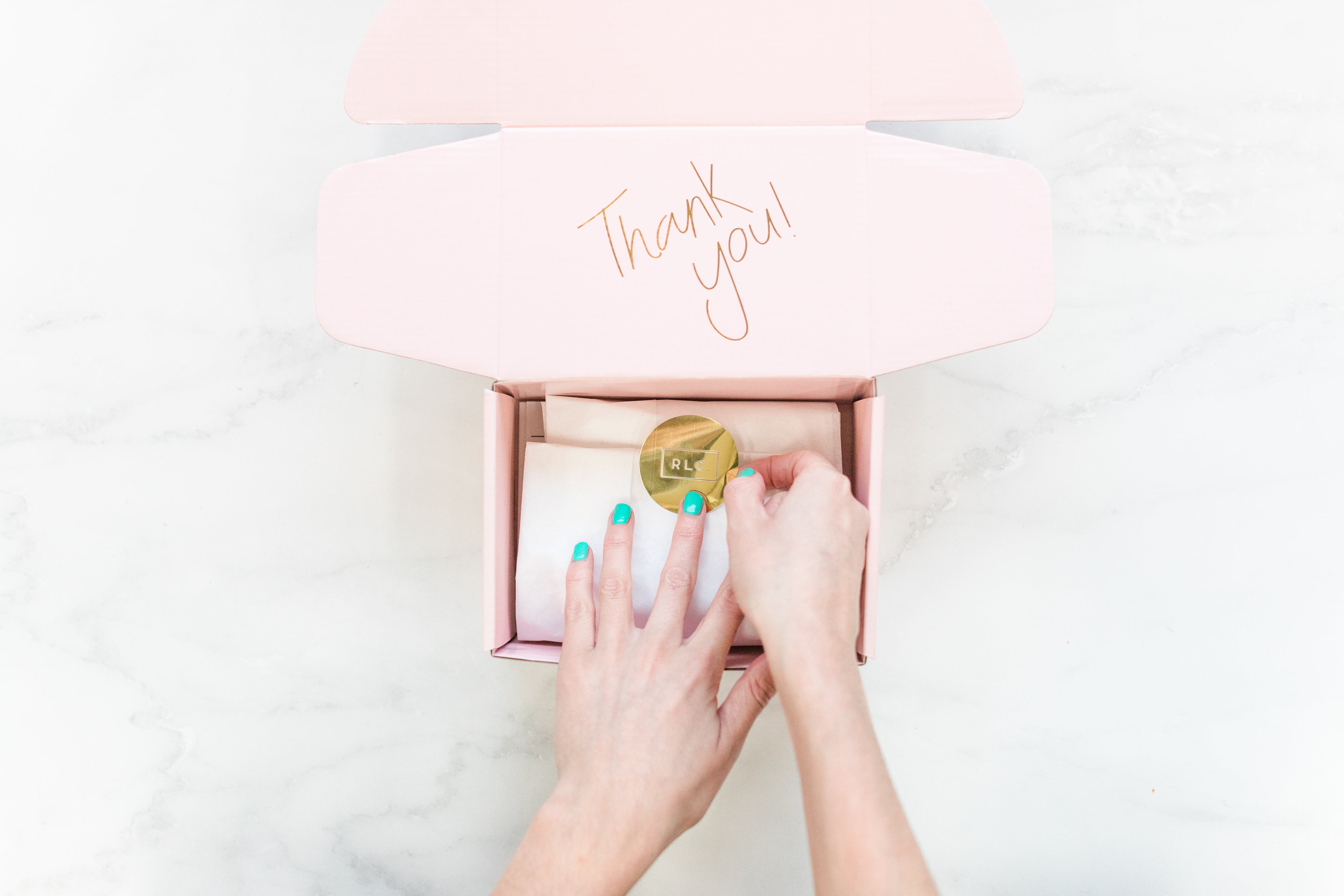 shipping
Flat rate of $11.95 for Express Post, and FREE Standard Post for all orders over $150 AUD
If you are a WAGGA WAGGA local we offer free delivery on orders over $30.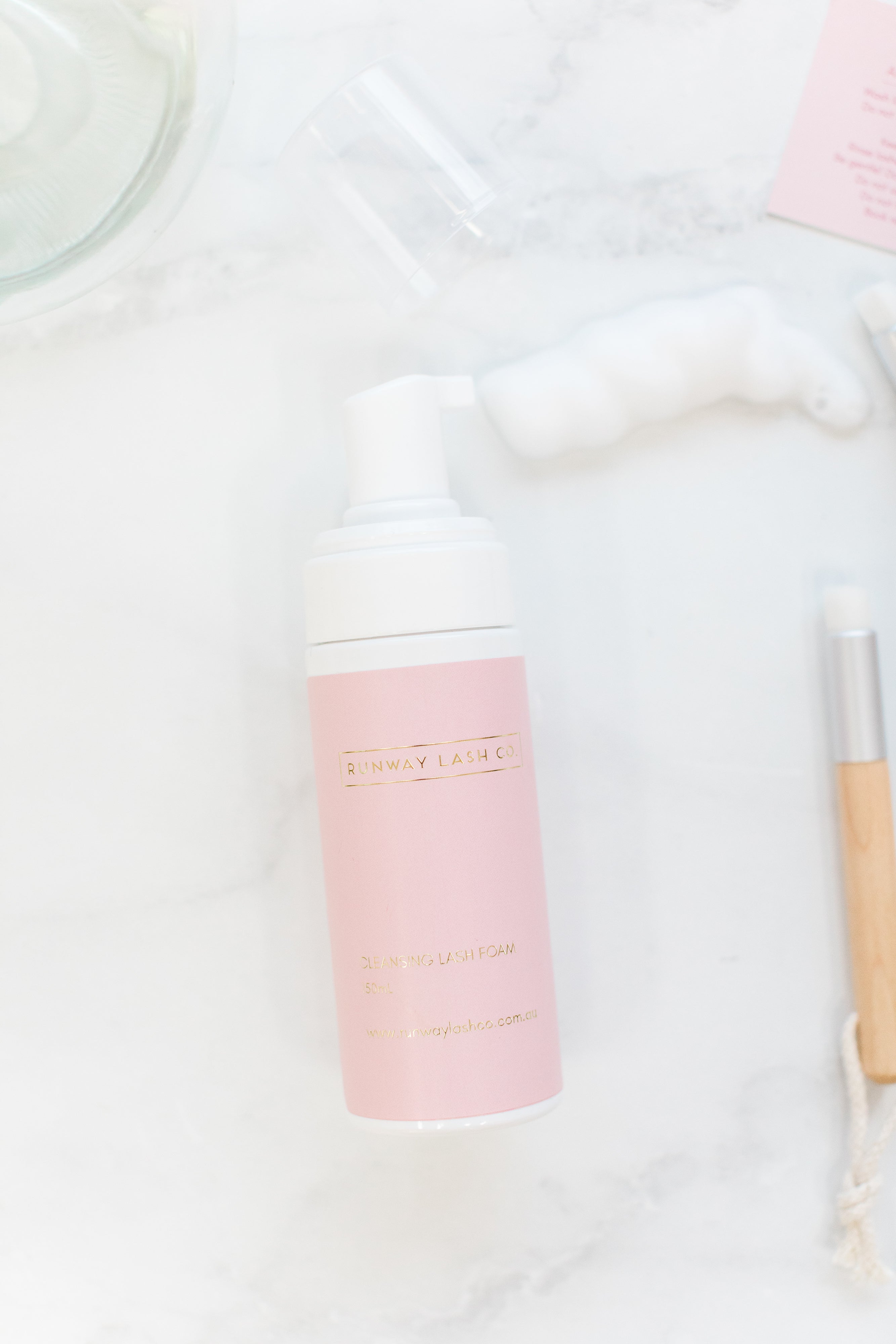 increase your yearly revenue
cleansing lash foam
Retail our cleansing lash foam to your clients and increase your yearly revenue while also ensuring your clients lashes come back to you squeaky clean. Bundle these items and receive money off!
what our customers are saying
kind words
Isabella Z
I've been using these lashes for at least 5 years! Absolutely love the quality of both the volume and pro-made lashes! The shipping is so quick when making last minute orders
Millie M
Loved these lashes! so easy to work with and super soft! Would definitely repurchase again. Customer service was excellent!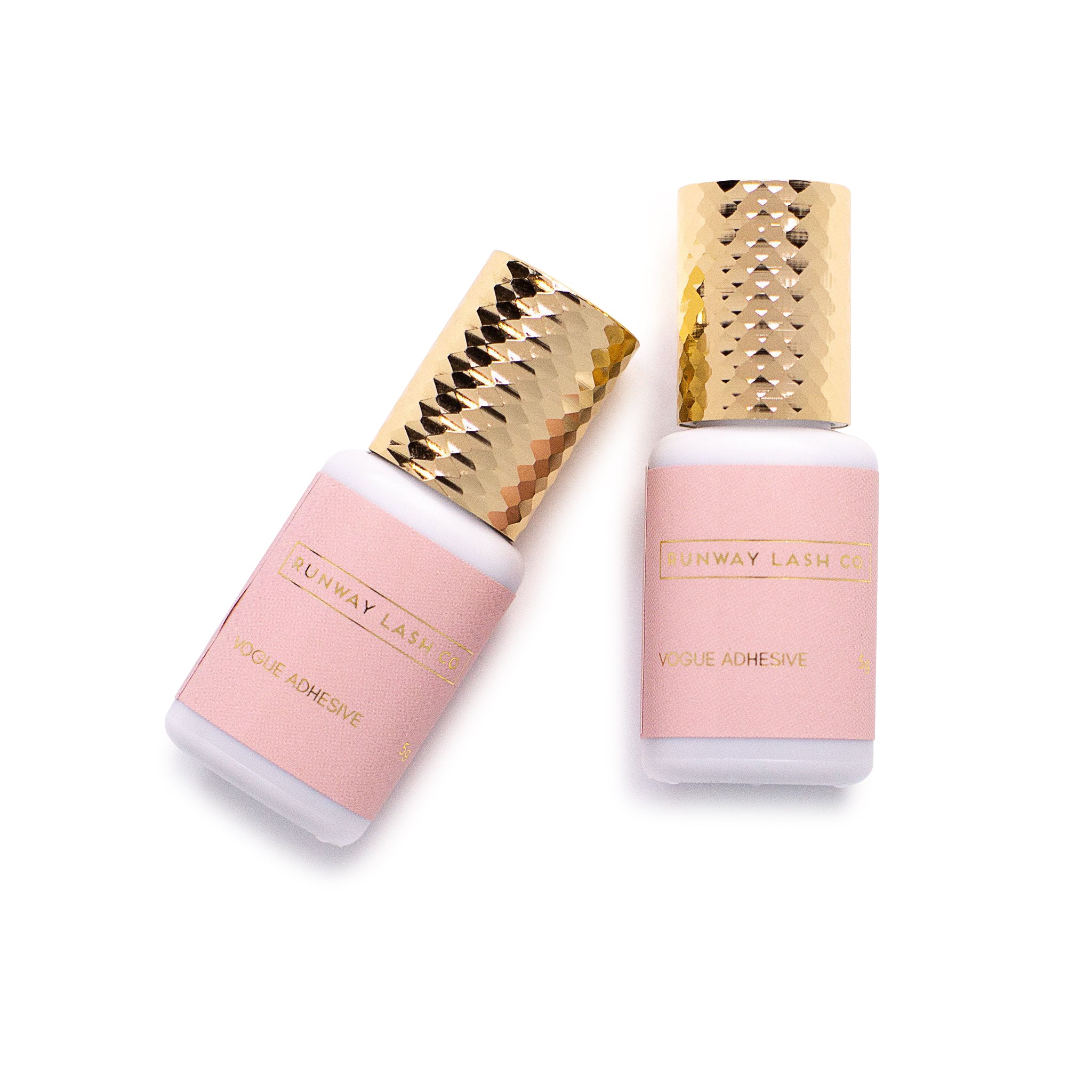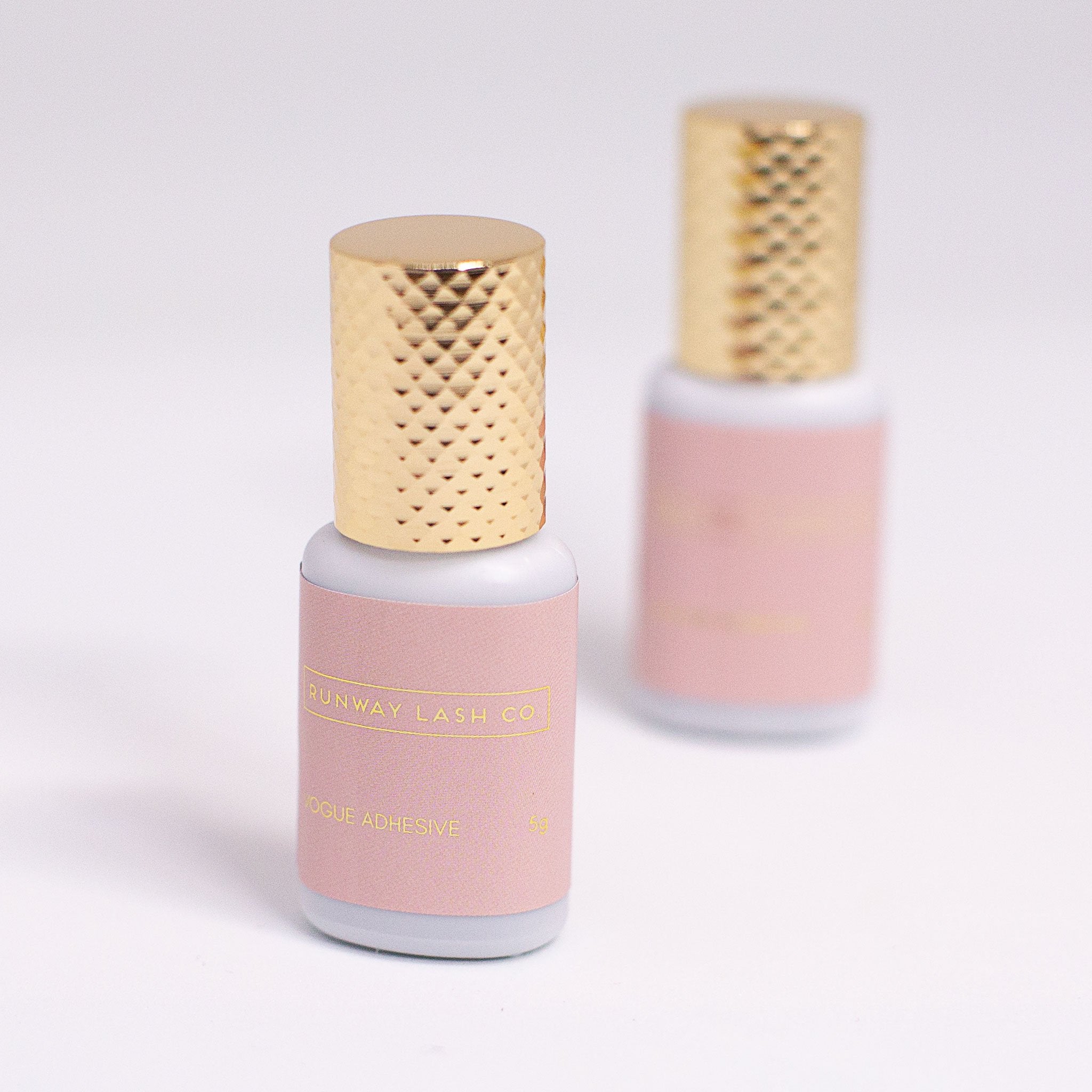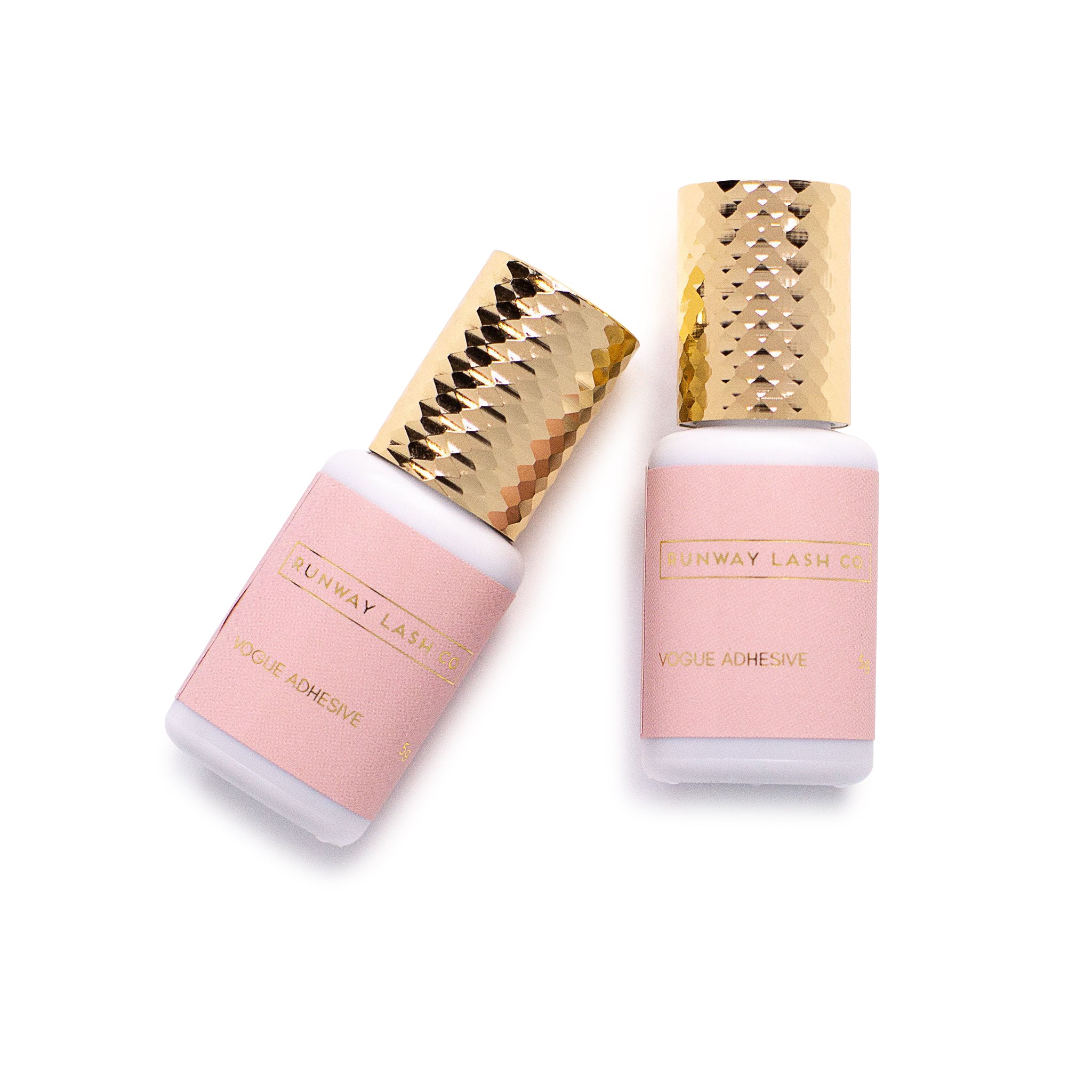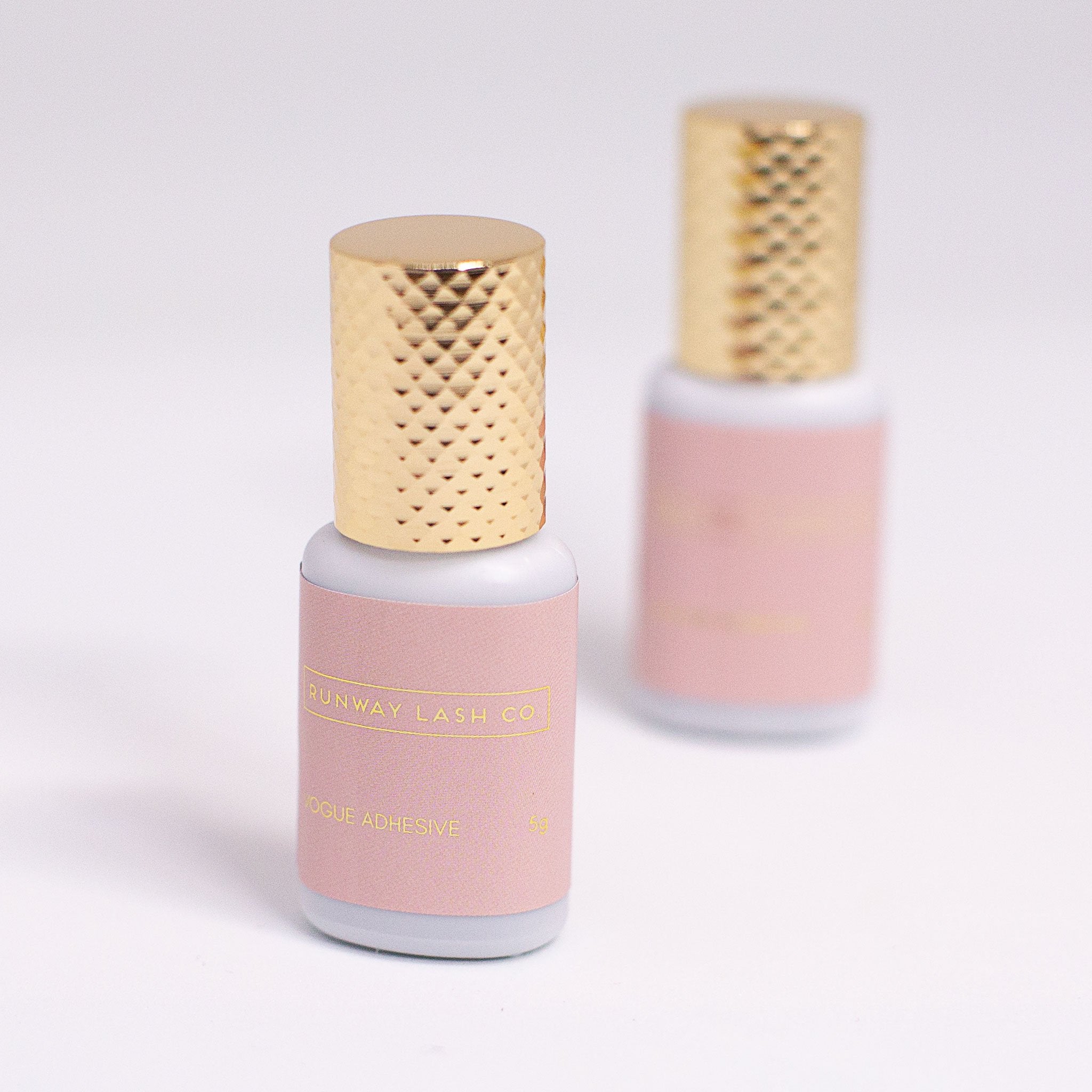 best selling with the ultimate retention & low fumes.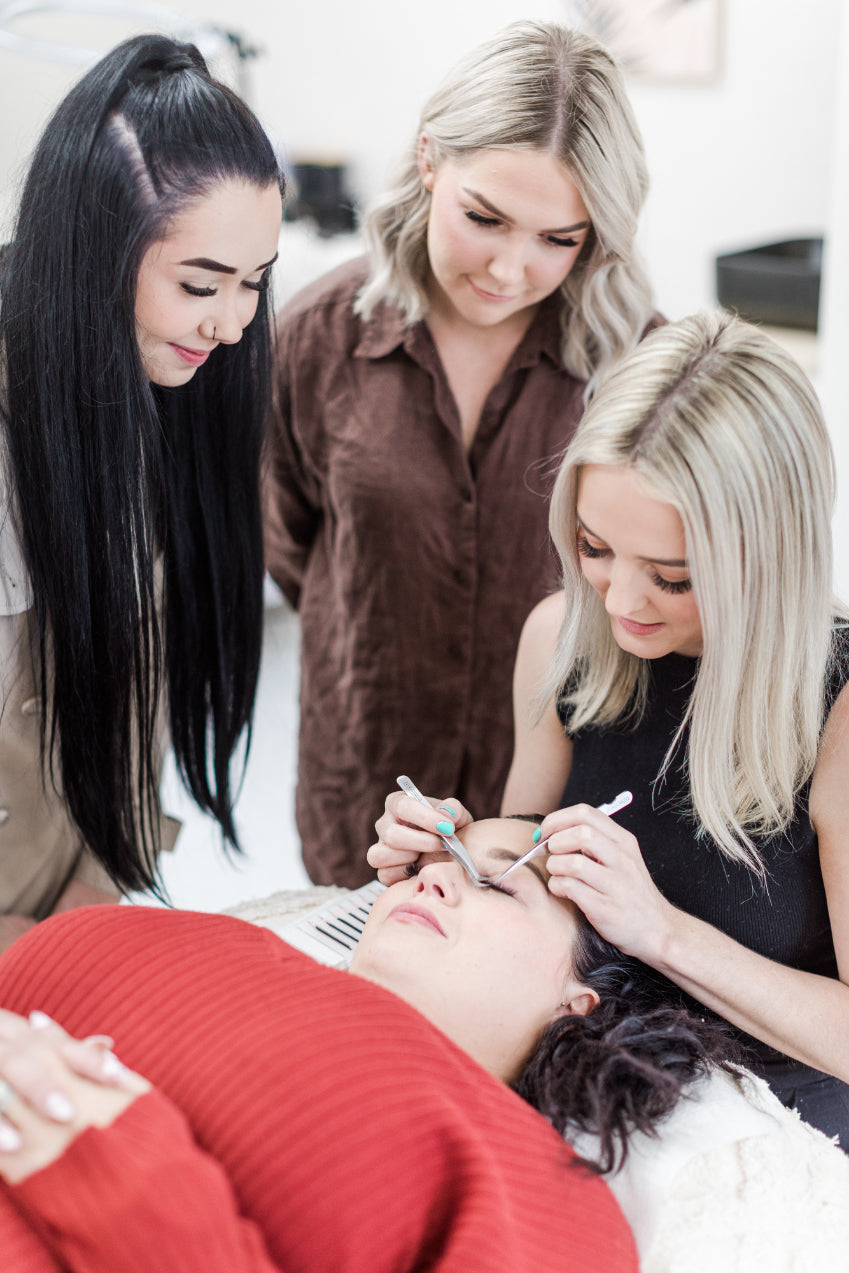 1:1 student education
located in wagga wagga nsw
Learn all the ins and outs of Learning the art of Lashes with us.Our knowledge and expertise surrounding lashes & all things how to run your business will ensure you have the best shot to be a successful artist!