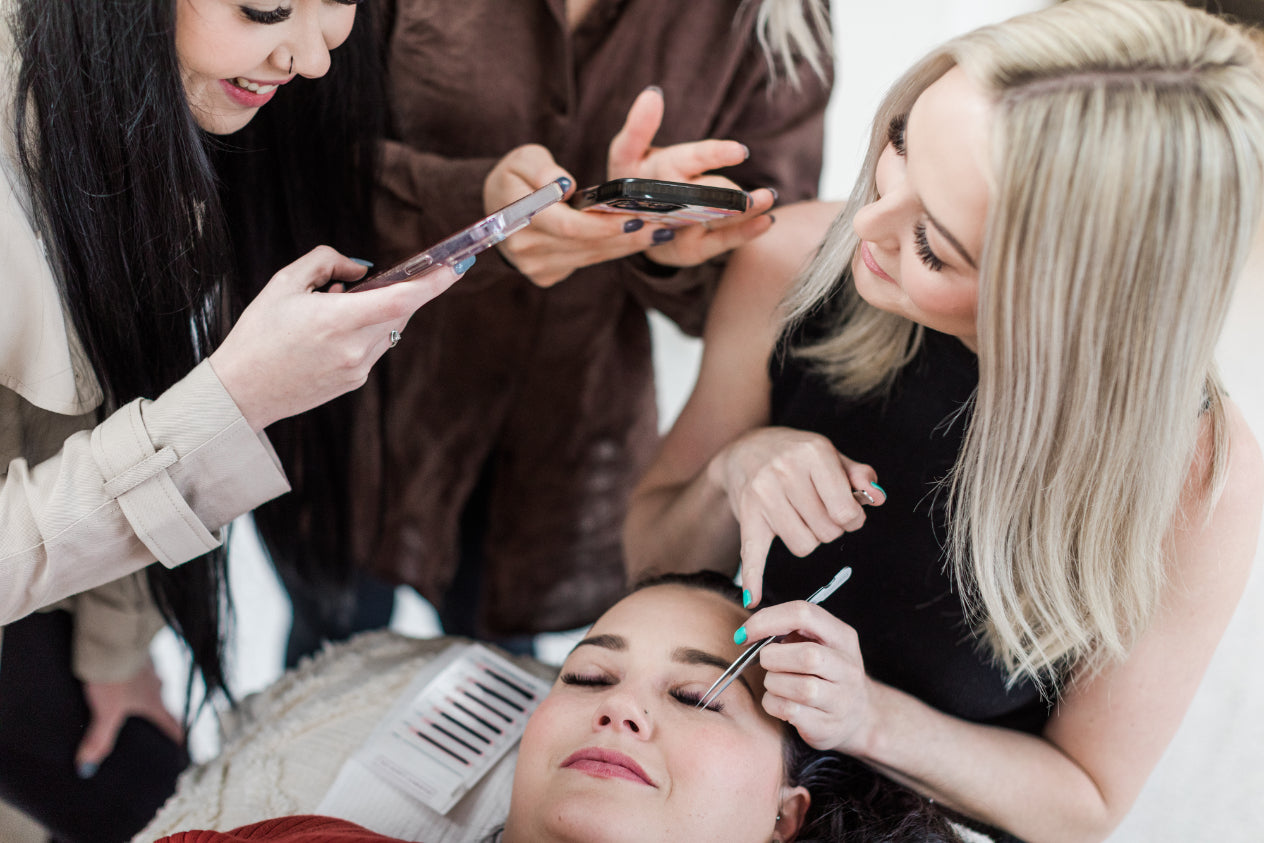 1:1 lash education
learn with us
Learn all the ins and outs of Learning the art of Lashes with us.
our courses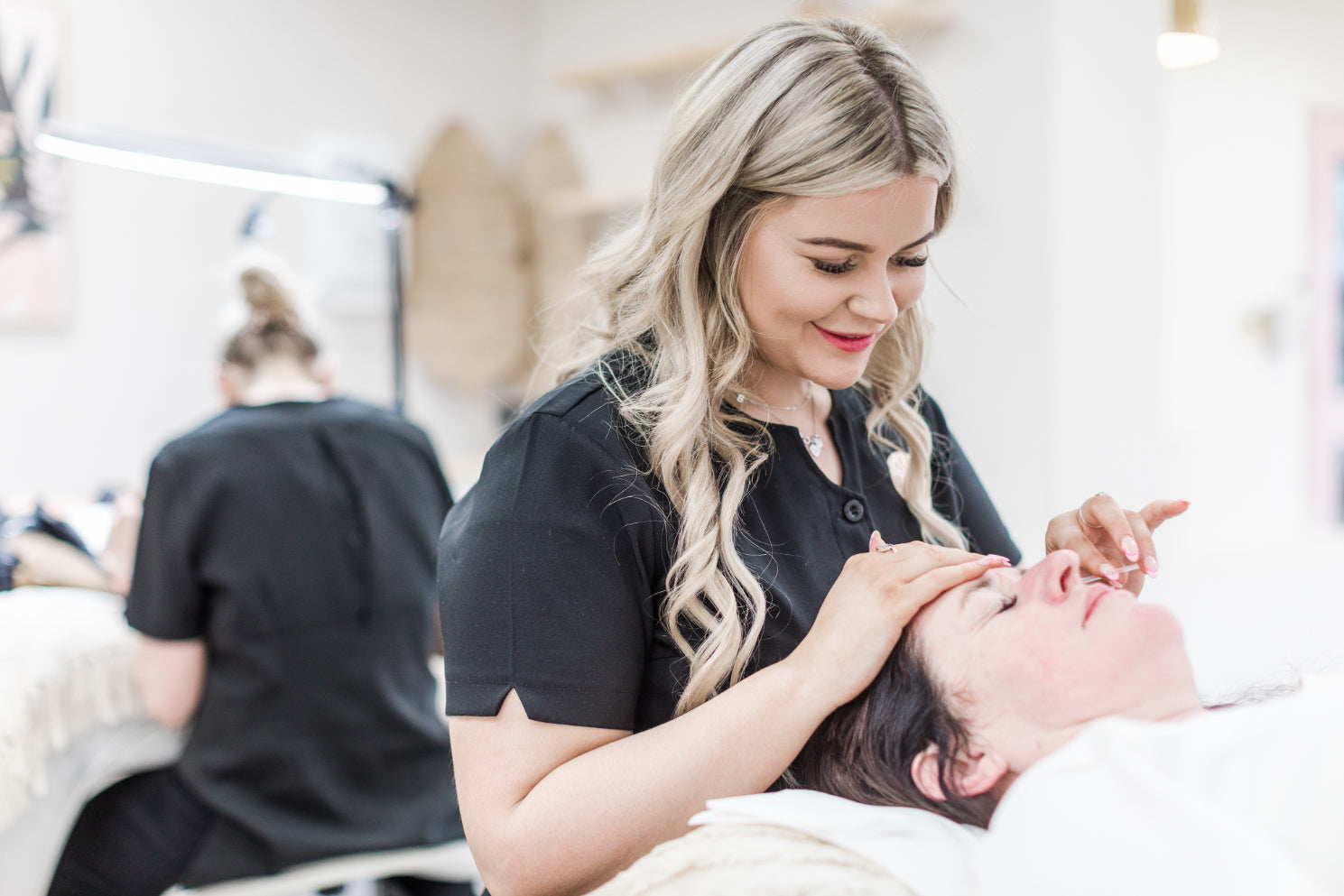 Introduction to classic lashes
Learn the art of classic Lash artistry with our 1:1 Practical 2 day course.
This course is perfect if you have an interest in lashes but not quite sure if its right for you.
Advanced artistry / Mentoring
1:1 Tailored full day to work on anything you need as a lash artist to really elevate your career. Learn new styles & business skills (for artists who already hold a certificate)
This can be 1 full day or 4 weeks of support.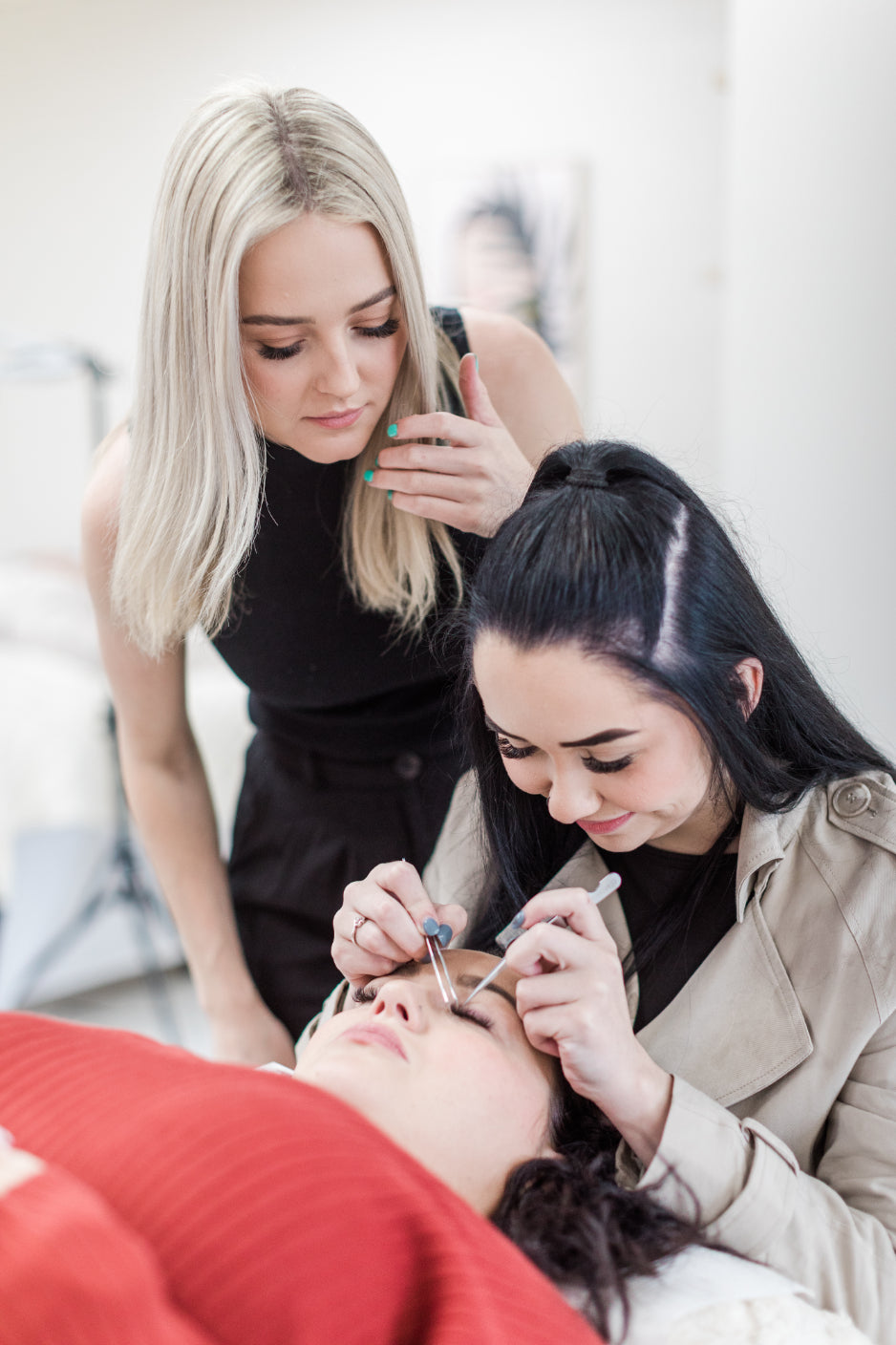 Masterclass
Become a Master lash artist!
Classics, hybrid, volumes. And all the business skills you need to really excel in your lash career
Ongoing support for 6 weeks is provided.
More information + inclusions
2 day 1:1 course - $1500
• $400 Kit with all supplies provided
• 1st day Theory, Head practice & live model to end.
• 2nd day Extra theory & Live models
• 2 Weeks unlimited ongoing support
• Discount on Russian volume courses should you decide to learn.
ADVANCED COURSE / Upskill $1750

• 2 Days or Spread over 6 weeks.
• A Tailored course to suit what you and your business needs to elevate and grow.
• Learn all things business. Learn new trending styles that are sure to get clients through the door.
• Learn all about layering techniques. Learn the art of handmade Russian volume!
• Whatever you need we will work with you.
• We will start with a 30 minute zoom call Or if your local, a coffee catch up so we can structure a course layout together.
3 day 1:1 Course $400

• Kit with all supplies provided
• 1st day - Classic theory, Mannequin head practice. Live model to end
• 2nd day - Classic and hybrid models
• 3rd day Volume model + The fundamentals of running a lash business.
• We will help you structure your menu
• Learn how to attract clients, and how to keep them
• Creating policies and procedures from the start so your business runs smoothly
• Social media tips and tricks
• All the apps you HAVE to use
• Setting up your booking system

AFTERPAY IS AVAILABLE
ON ALL COURSES 
We also offer 12 week plans & 6 months plans (special requests only)
Enquire
Want to learn from the best?

Leave your details and what course you're interested in and we'll be in touch.
I did my course through Kirrilly and I bought my lash products through Runway Lash Co and they are amazing!
Kind words
I have never had any issue with any of my clients from being taught how to do lashes & using runway products! Highly recommend to anyone who is thinking about doing their lash course.

Ashley S.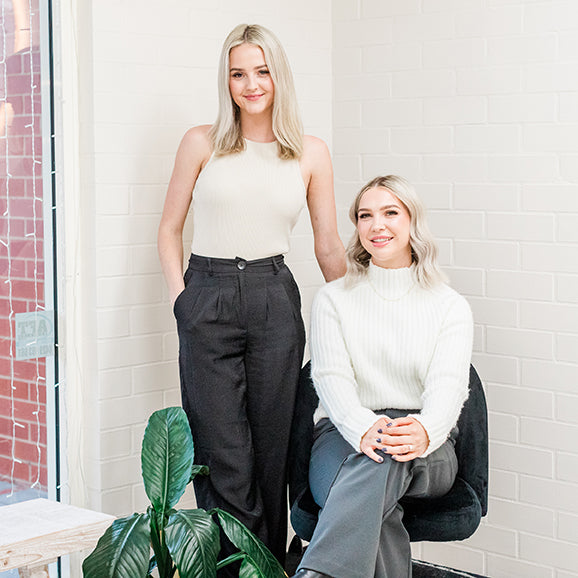 Our knowledge and expertise
we look forward to hearing from you.
surrounding lashes & all things how to run your business will ensure you have the best shot to be a successful artist !